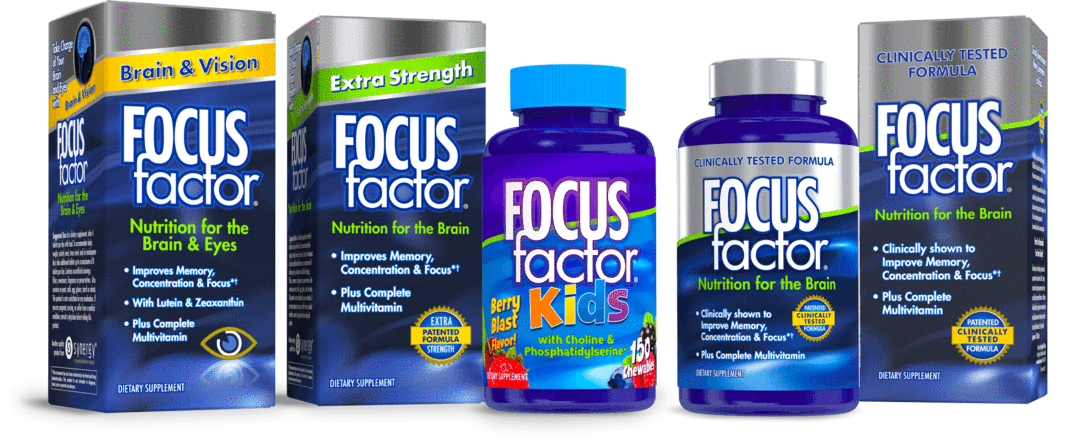 FOCUS FACTOR
Like other parts of your body, your brain needs proper nutrition to perform at its best whether at work, home or on-the-go. Focus Factor® contains a powerful combination of neuro-nutrients plus vitamins and minerals that will help boost your memory and focus.* In fact, Focus Factor® can even replace your daily multivitamin. So go ahead and nourish that amazing, hard-working brain with Focus Factor®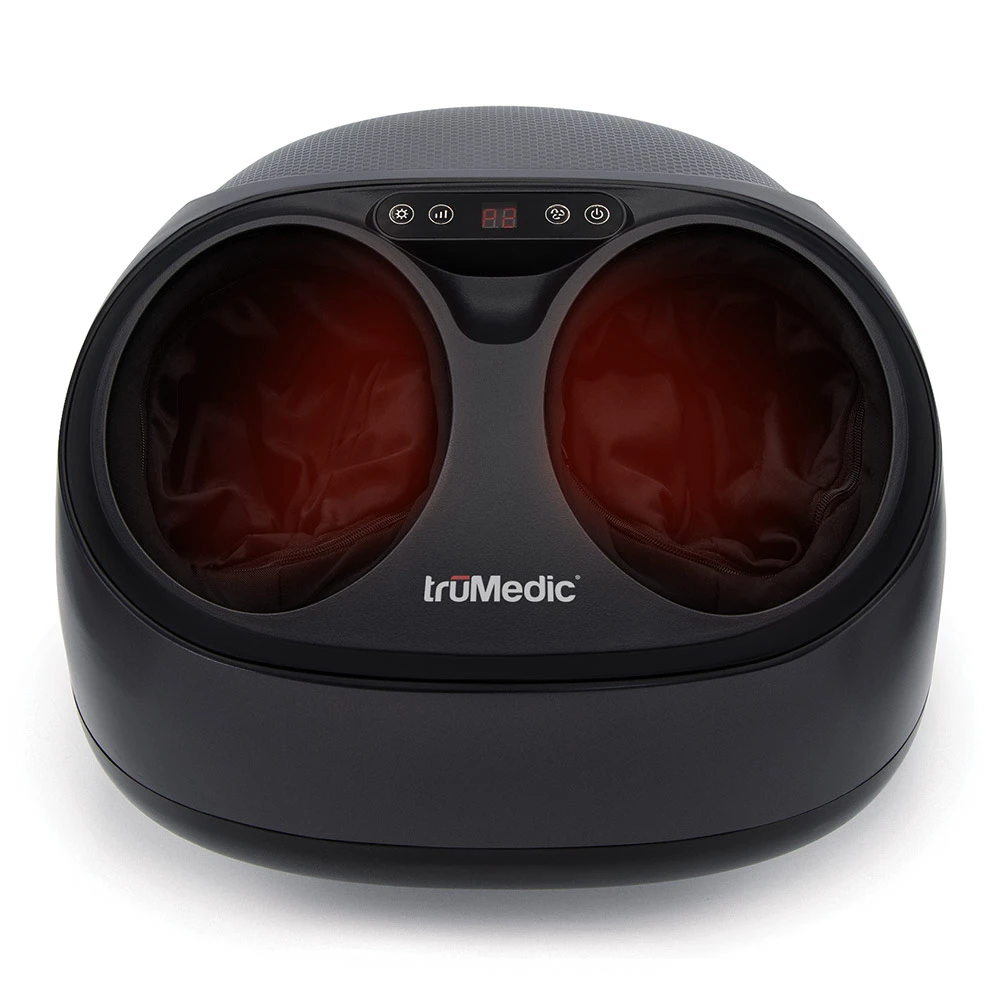 TruShiatsuPRO Foot Massager with Heat
Your feet need a break! The truMedic truShiatsu™PRO Foot Massager with Heat is equipped with professional-quality massage technology to provide a relaxing foot massage on your schedule. Forget about booking expensive massage appointments.
Vital Choice Dungeness crab is sustainably harvested in wild coastal waters off Oregon and Washington State. Each bag contains frozen, pre-cooked claws with a length of attached body meat, including shell.
Discover the distinct flavors of wild Sockeye, Silver, and King salmon, and our savory Organic Salmon Seasoning! Each 6-oz. portion is individually vacuum-packed for convenience.
Our wild Atlantic sea scallops grow wild in cold, clear northern waters. They're hand-shucked and flash-frozen to keep their fresh, sweet flavor. Better yet, they come from an MSC-certified sustainable fishery.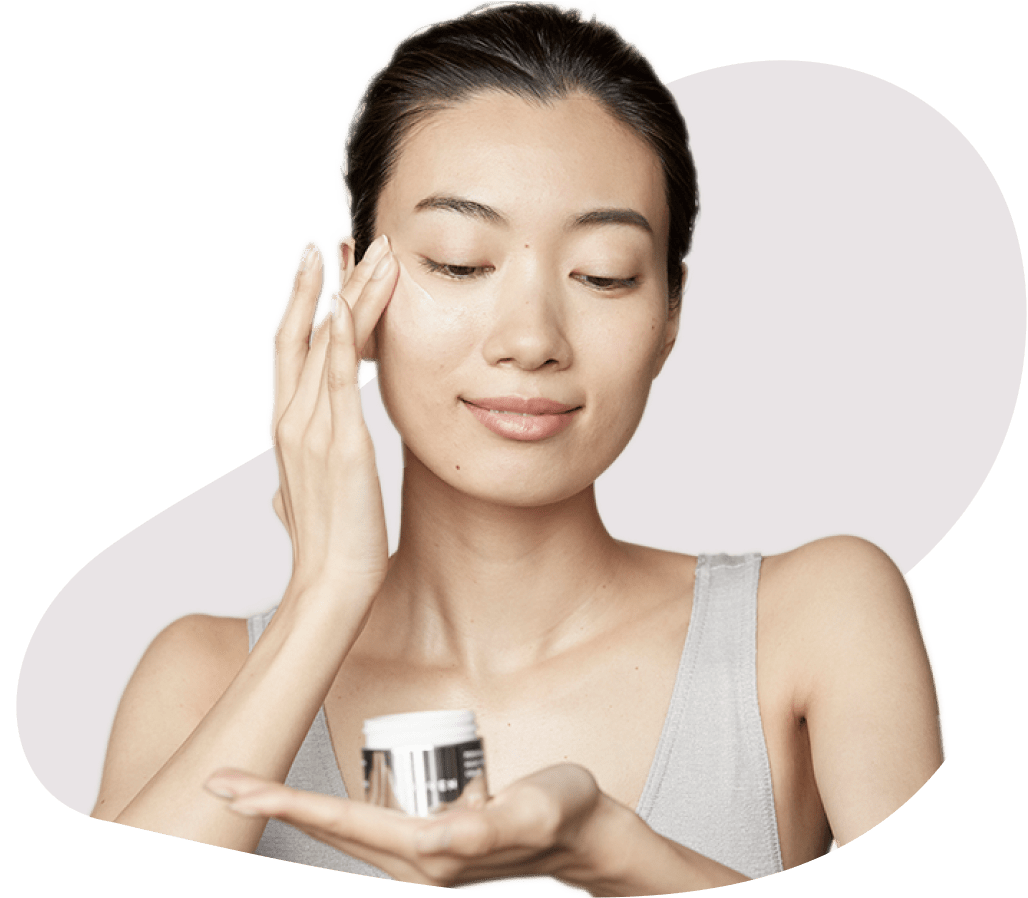 Proven Skin Care
Your PROVEN skincare is formulated by Stanford dermatologists and skin scientists using cutting edge, scientific and clean ingredients. Based on your skin genome profile, PROVEN formulates 3 multifunctional products that are based on more than 47 factors about you, your environment, lifestyle and skin concerns.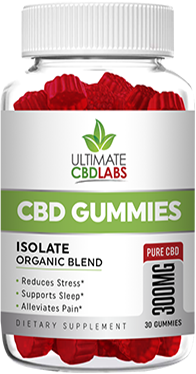 Ultimate CBD Labs
Gummy bear candies infused with essential cannabinoids extracted from pure hemp extract that offers a delicious way to get your daily dose of CBD.